My name is Victor Arroyo and this is my portfolio! Check out my work and get in touch with me if you would like to know further details.
I´m 24 years old, I´m a Media student, specialized in Audiovisual Communication. I´m from Valencia, Spain and I´m currently living in Spain but willing and with availability to move.
For the last 3 years, I´ve been working as a freelance and independent filmmaker developing and promoting corporate videos for different clients like IMD Business School (Switzerland), University of Passau (Germany), and more companies.
I take over the whole video production process; Starting developing the script, and ending up with the distribution and delivery to the client, as well as the edition process and postproduction. I own all the material needed for your production, and if I don´t I will get it in order to delivery the best customer service.
If you think your company, school or project would need a video, do not hesitate to contact me, I will be glad to answer all kind of questions about and I´m sure we can get to an agreement.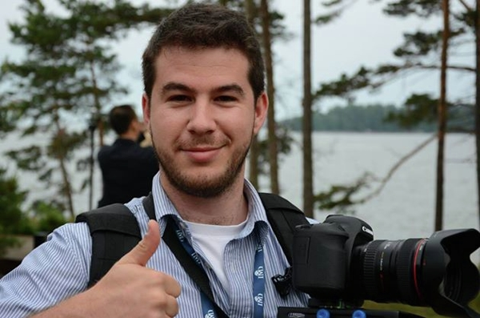 Profile